Do you need a website in Danish?
-if you have an independent business or you are looking for a job in Denmark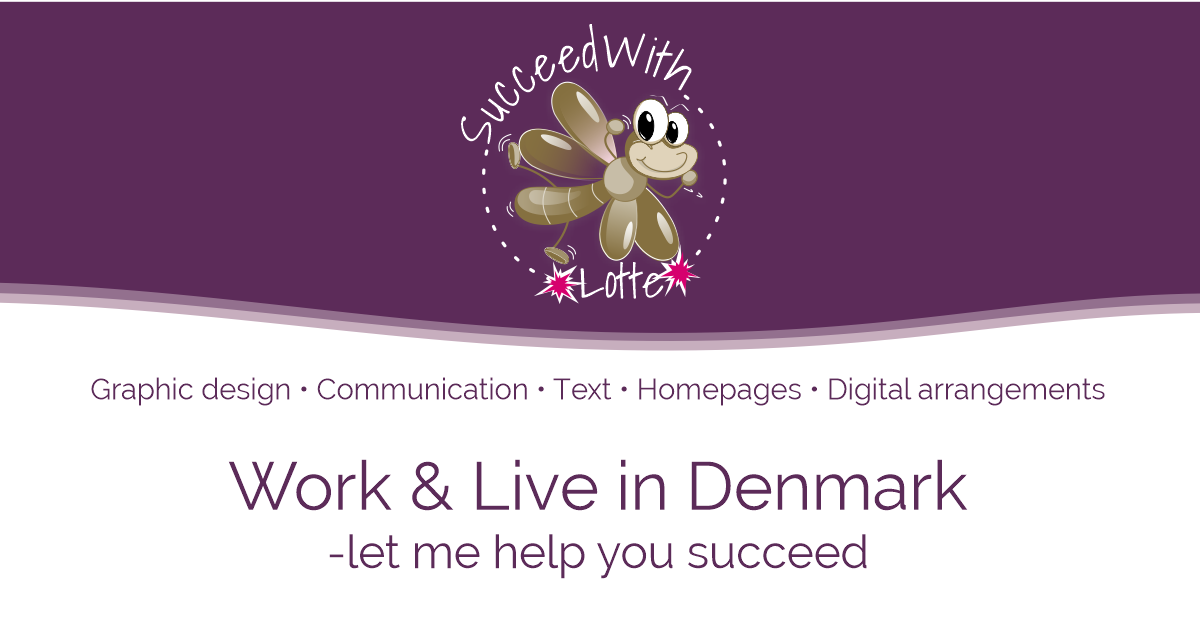 Present yourself in the best way possible
and get ahead in Danish society.
Statistic shows, that in only a few years Denmark will be short in labor and will have to import workforce from aboard.
At the moment, Danish workforce has shortages in areas, such as education, engineering, IT, medicine, and healthcare. The government maintains a Positive list of shortage occupations. If you have qualifications to fill any of the roles that is shown on the list, it should be simple for you to find a job.
In 2030 Denmark's workforce will lack 90.000 educated/skilled people so now is the time to prepare if you want to come and live and work in Denmark.
How I can help you
I can, with my more than 30 years' experience in graphic design and communication, help you with your professional presentation in Danish both visually and in writing.
Your résumé or small website in Danish will give you that professionalism an employer wants to see.
Meanwhile your website is online, you can practice Danish so you can have the best possible start in Denmark.
In addition to these services I can coach you, direct you towards your goals, answer your questions, guide you to courses, government homepages which I will also be happy to explain the content of to you. All in all, I 'll do my best to provide you with the information you need to move ahead.
It all comes at a price!
Of course, it does! However, I have made it possible for you to pay me fees in monthly rates so it will be affordable for you to succeed.
I will walk the walk with you – every step of the way.
Master basic Danish
Even though you read and speak English and most Danes will understand you, you will still have to show a resume in Danish and any employer will expect you to learn the Danish language.
Learning Danish will also be essential for you to integrate with locals, immersing yourself in Danish culture and getting the best out of your life here.
There are many ways to learn Danish, and here you can explore your options or get into a program to learn to master basic Danish.
Work & live
The whole package is for you who want to make it happen.
Invest in yourself and your future and buy all at once or with monthly rates – your choice.
11.000 dkk
Limited offer, hereafter the price will rice to 14.000 DKK
The "work & live" in Denmark package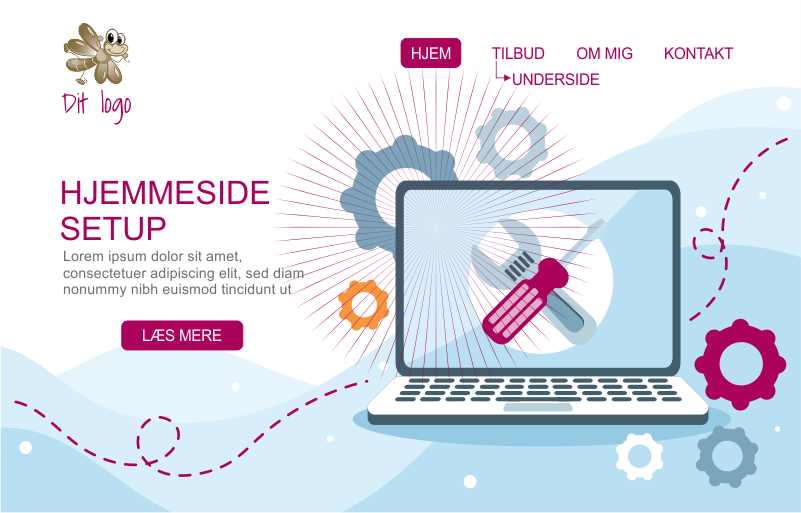 Be visible to Danish employers
Get your website or résumé online in Danish to show to employers so that they have an excellent view of your skills. Of course, you can also buy this service separately:
Master basic Danish
Learn to master basic Danish and join 7 days of Danish so you are ready to mingle with the danes. Buy this service separately right here.
I will help get you there
Get translations, explanations, information, coaching and guidance to your goal when you need it, is also included. Small issues like phone numbers, adresses, finding the right city, persons/schools e.g., are not always easy to find when you live in another country – I'll help you with that too.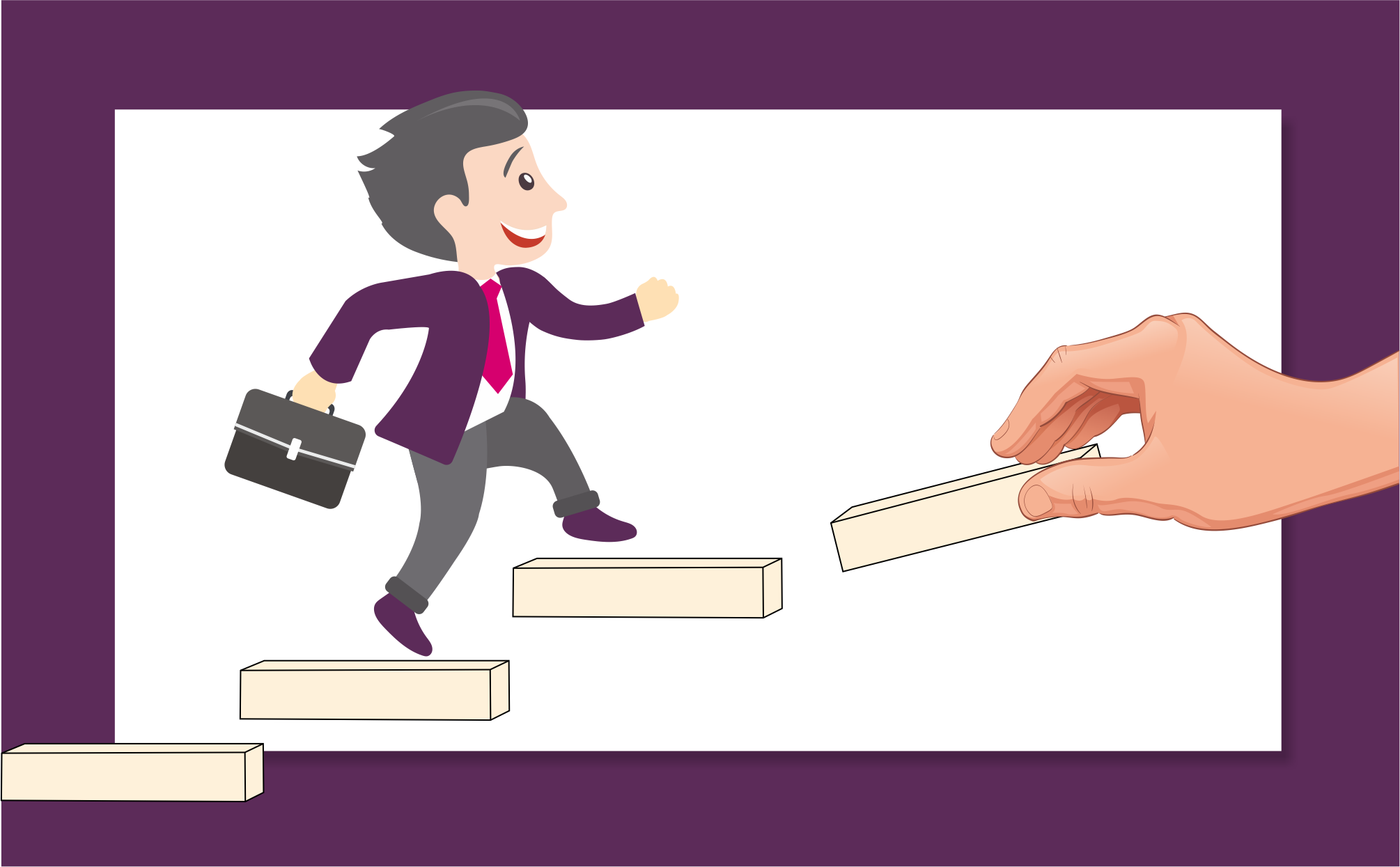 Useable for 12 hours within 12 months – whenever you want.
Let's talk about your hopes, dreams, and goals and how to get you there! Together we will plan out a route to your goal. We might also talk about what information you need, what is my tasks and what you must do yourself in order to be SUCCESSFUL.
BELIEVING is half the way there and I will hold you to it.
Book a FREE timeslot today and let's find out where you are now – where you want to go and how to get you there.
1st box: surname – 2nd box: last name – 3rd box: your email adress
JOBS YOU
CAN
APPLY FOR
RIGHT NOW
Download your FREE guide
In my FREE guide you can find a lot of useful links when you are planning to work & live in Denmark.
Saying GOODBYE to your home Country is
a BIG thing!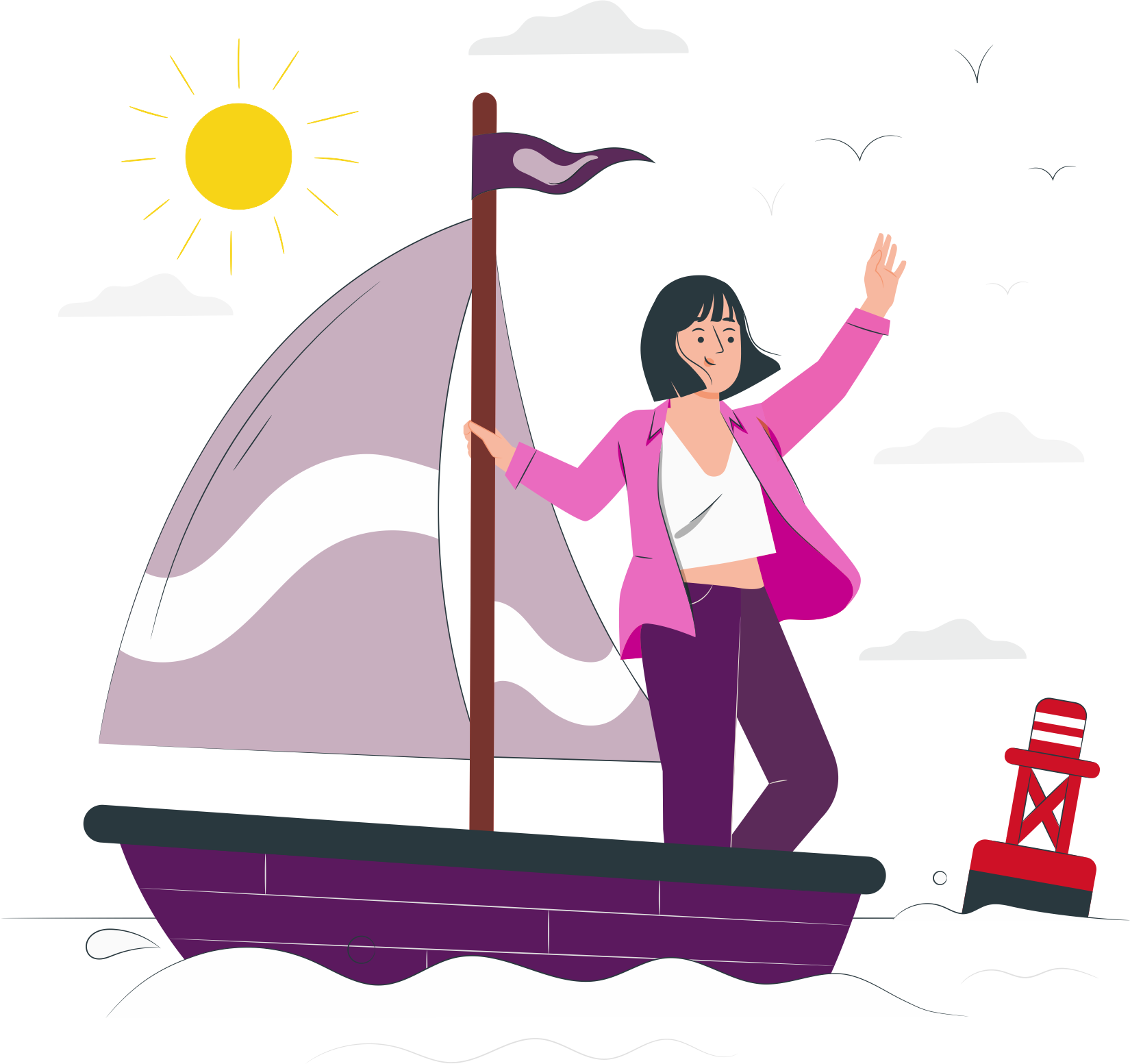 Get your "work & Live" support package today
Have someone to lean on in Denmark
Why I can help you!
I have a formal education with graphic design, communication and interpreting and I've for many years served as a life coach with special focus on setting goals and reaching them step by step.